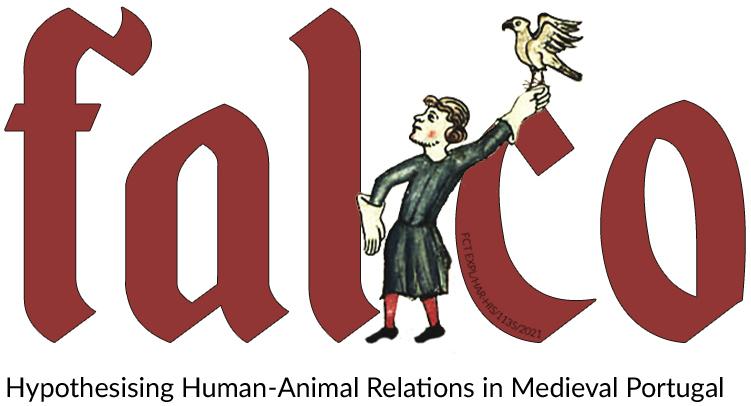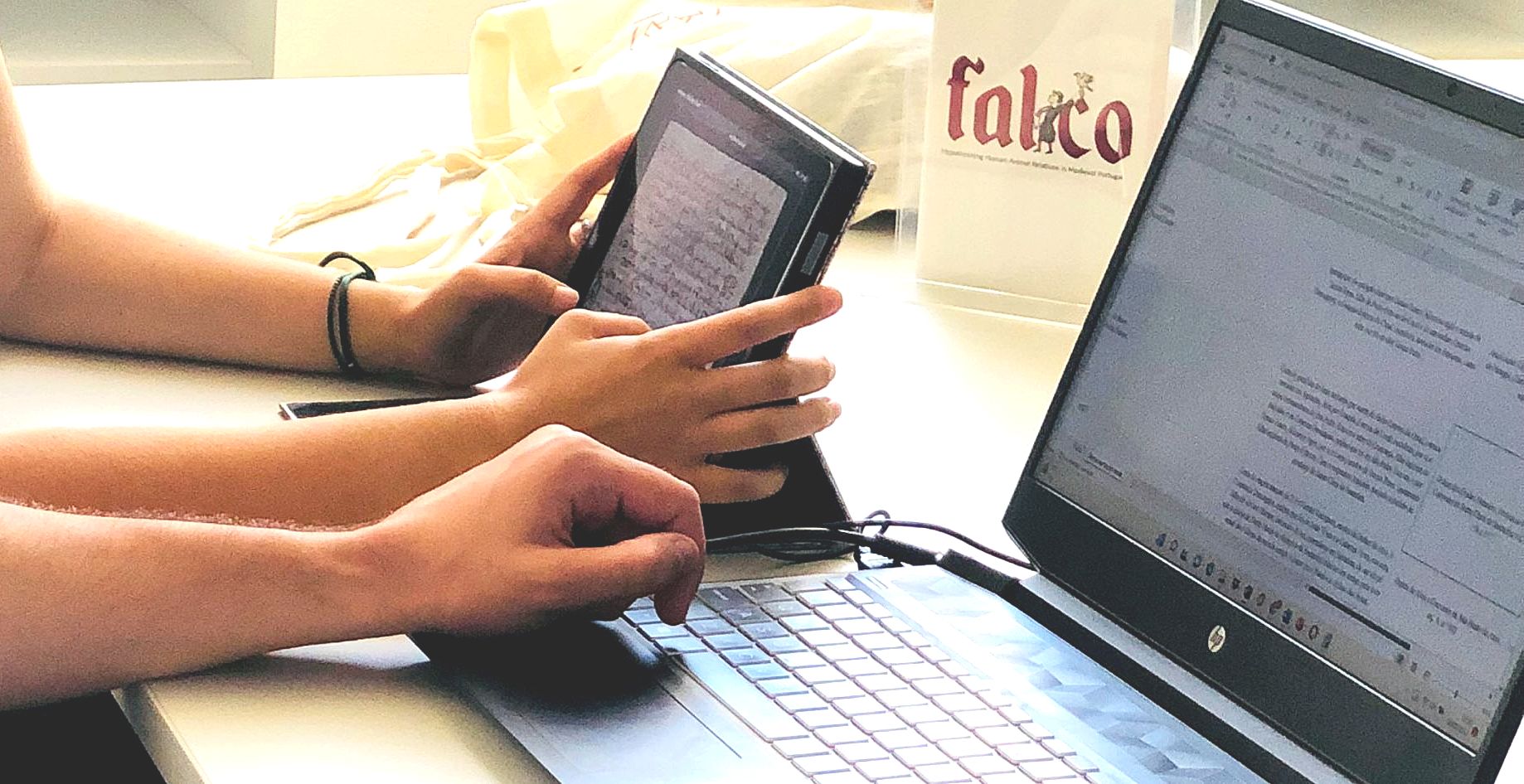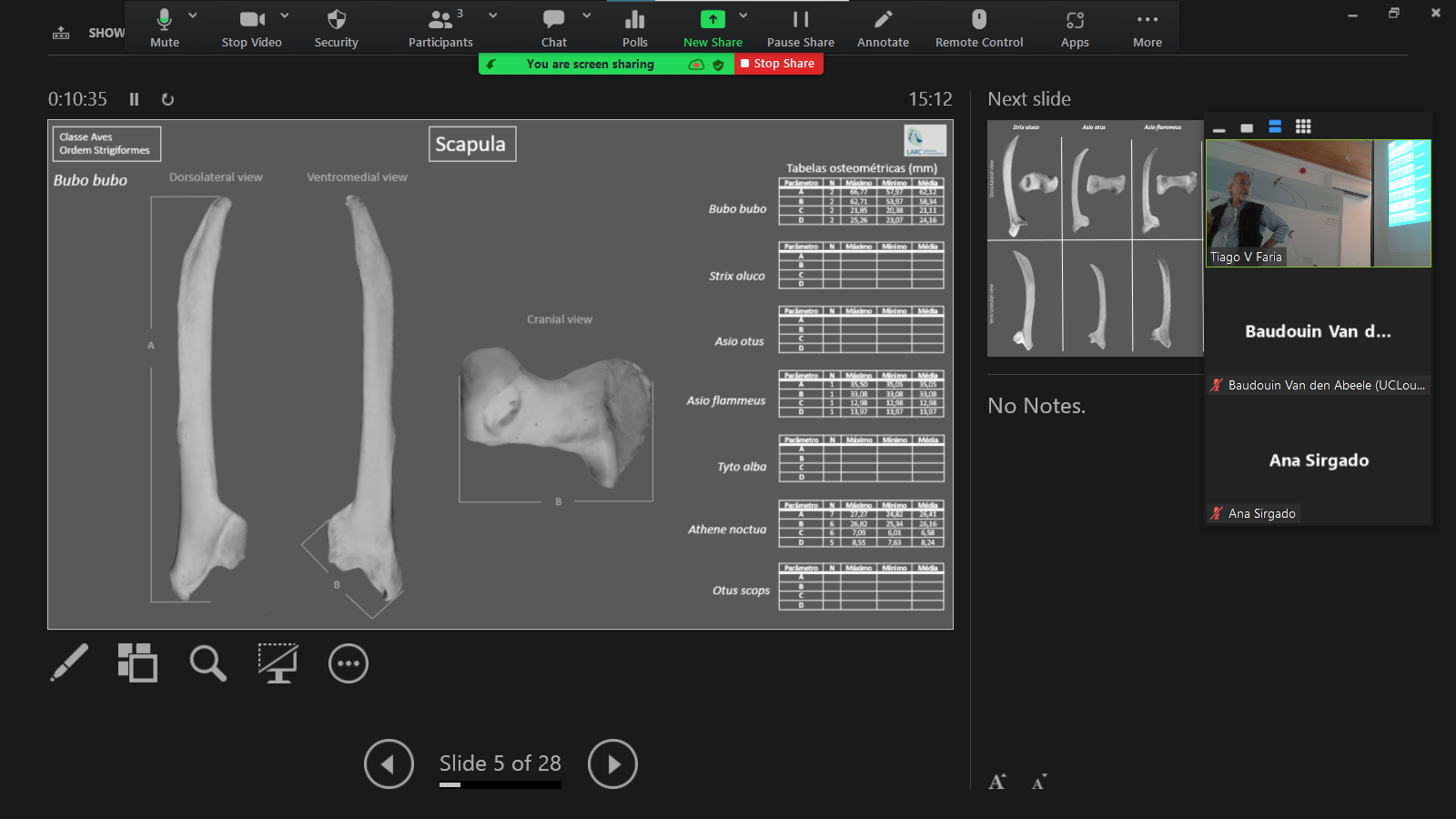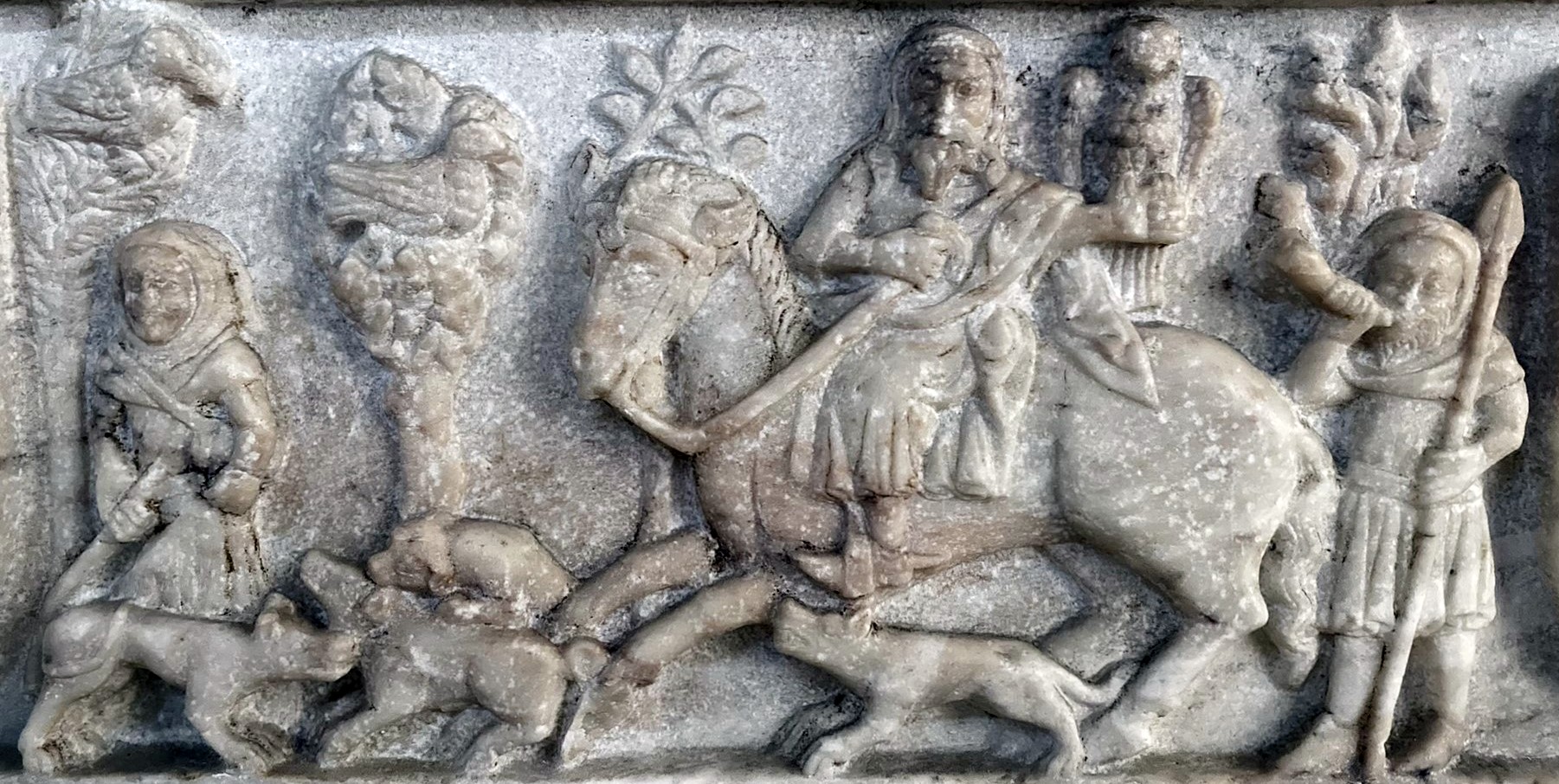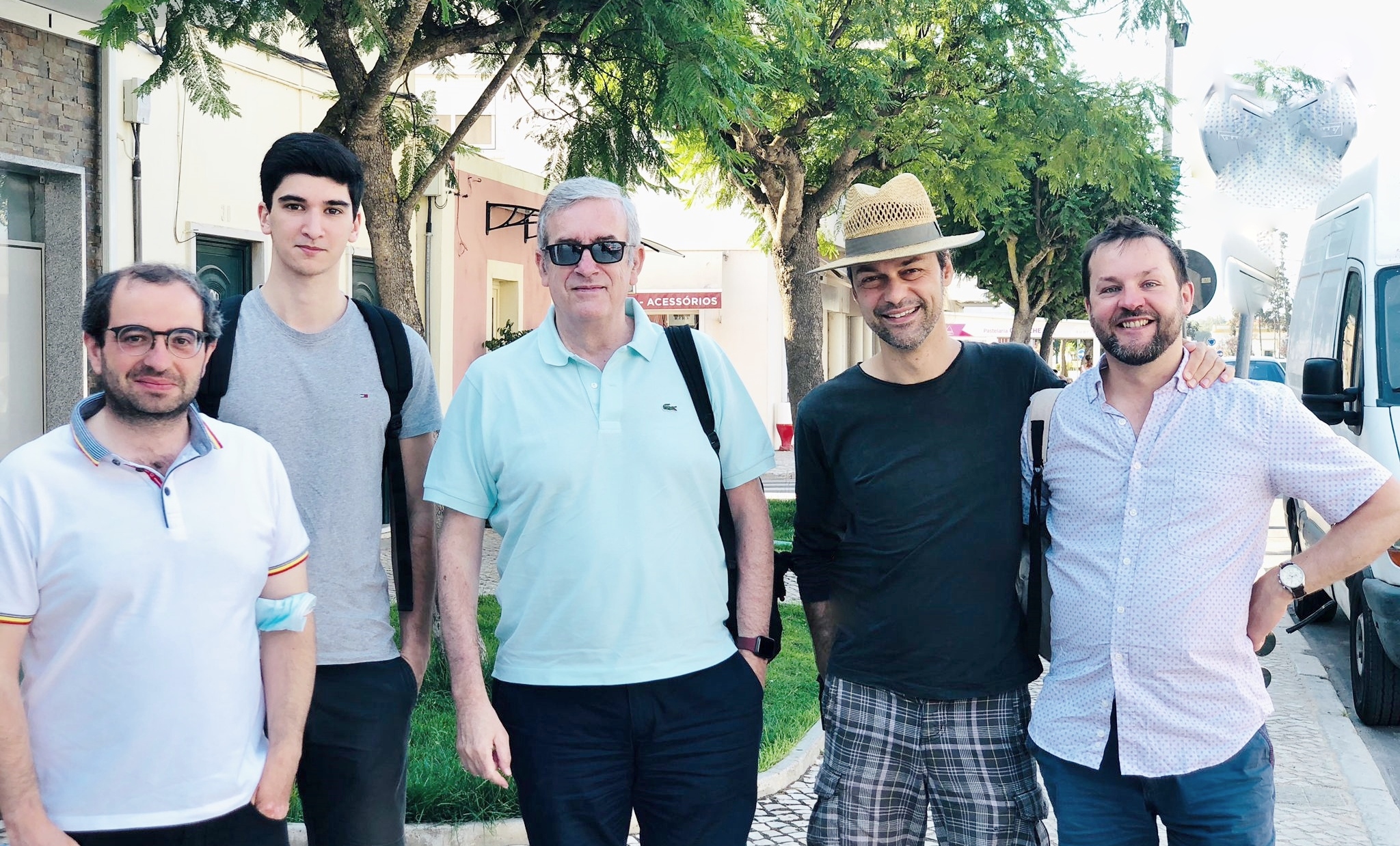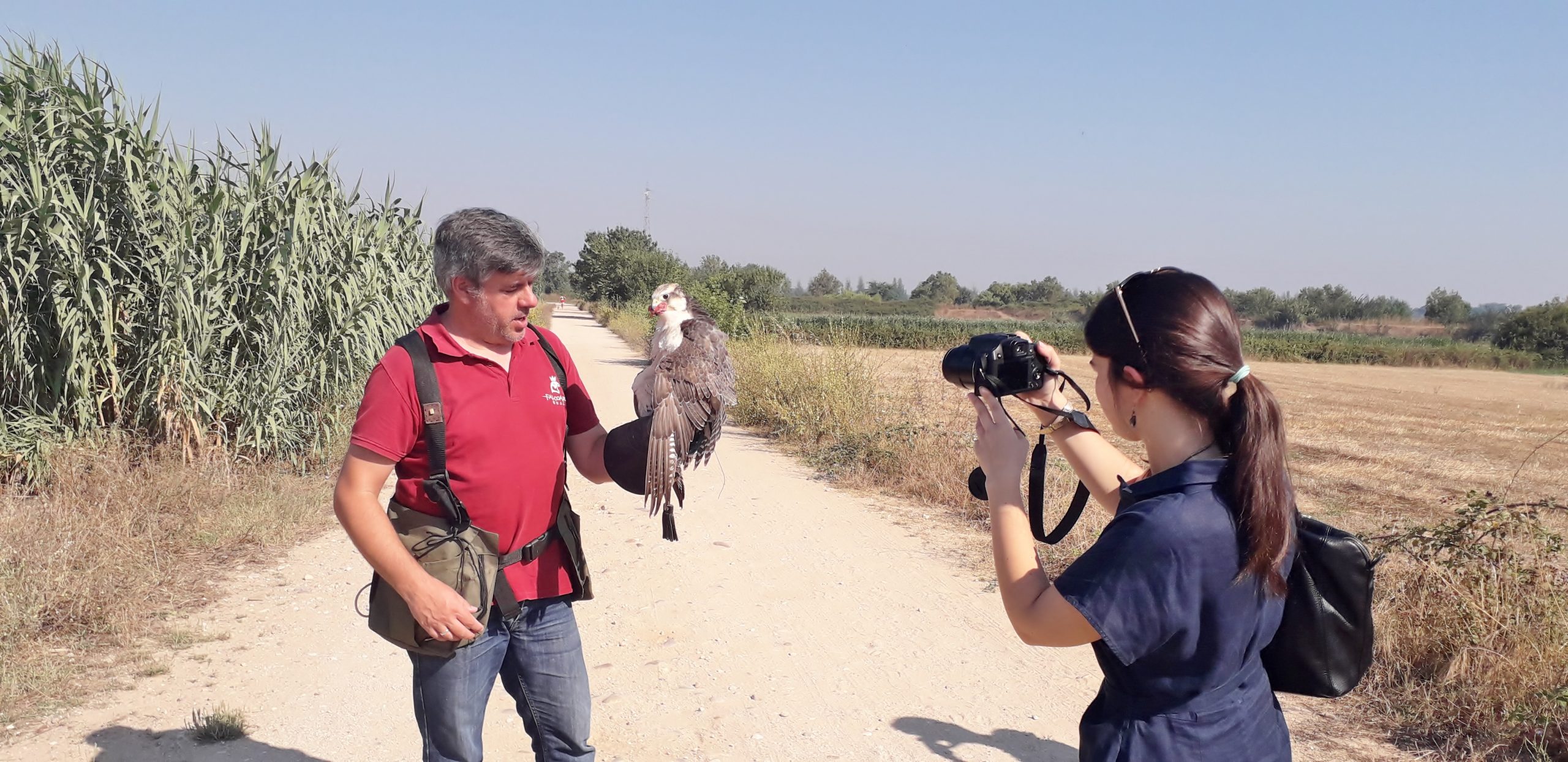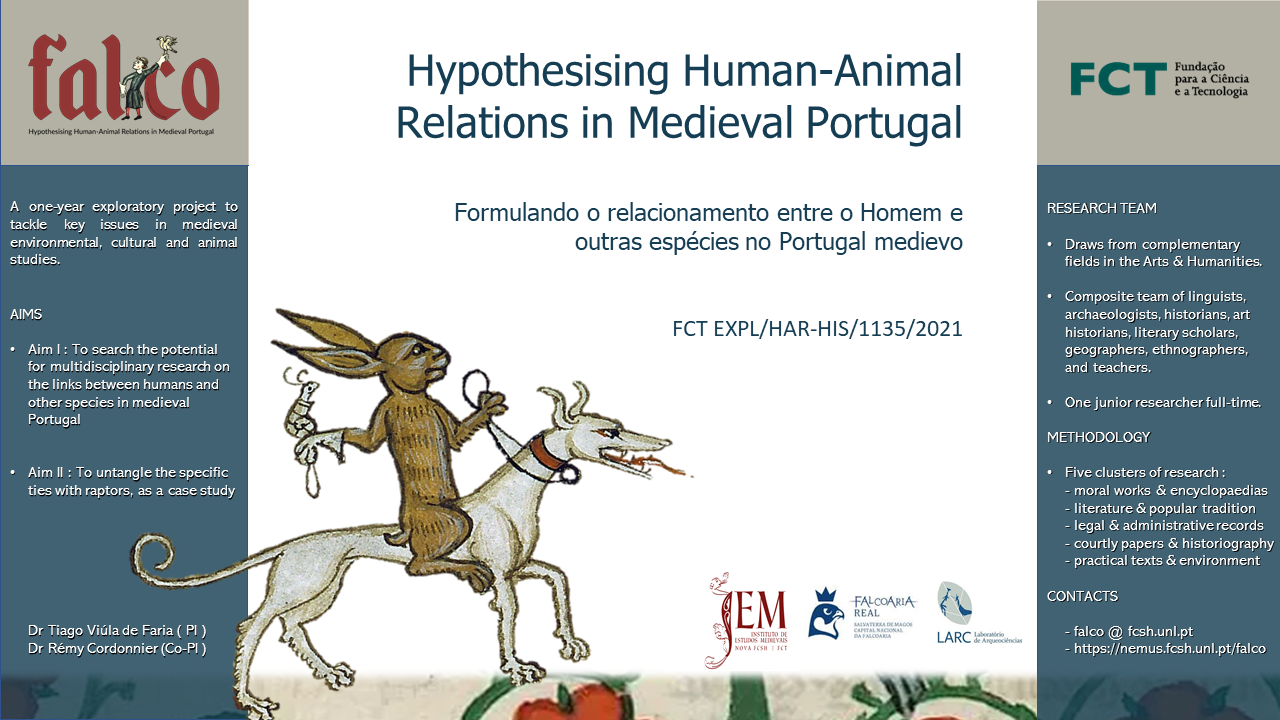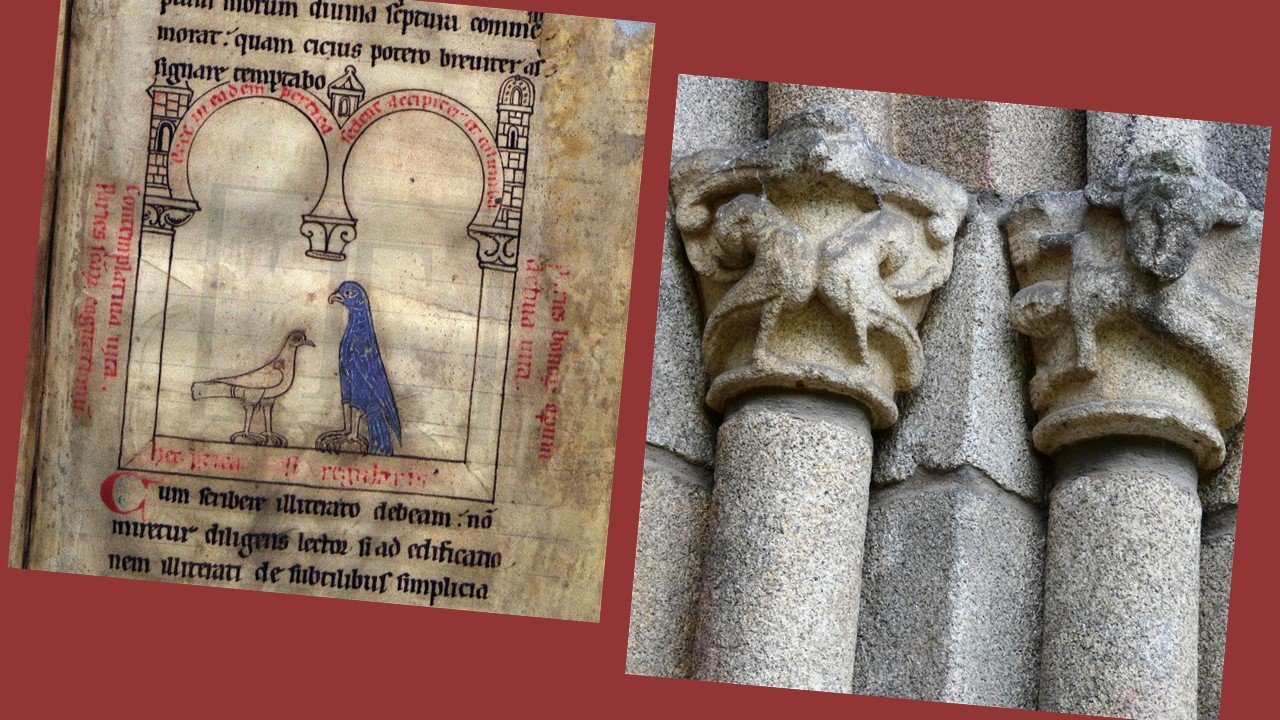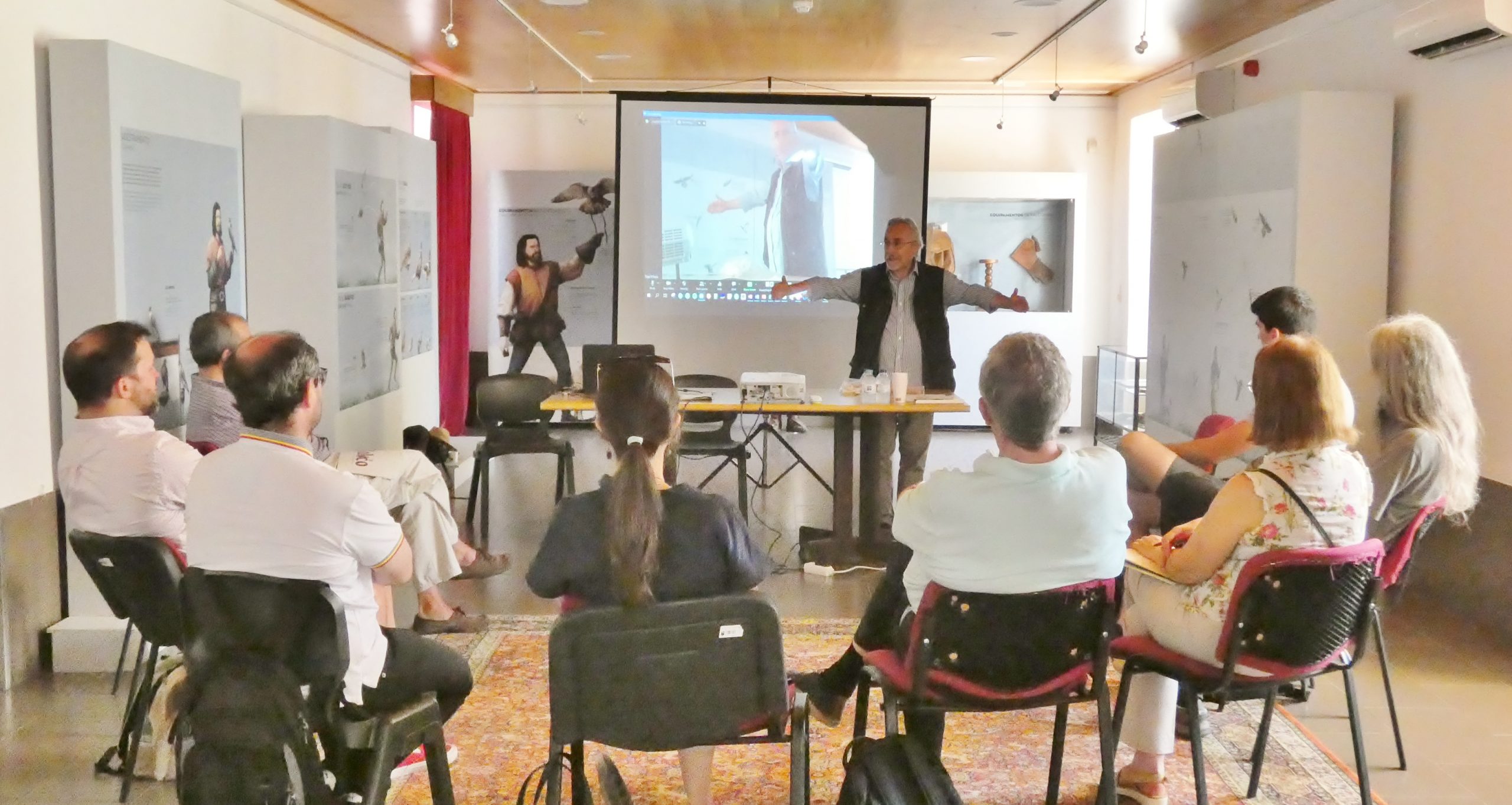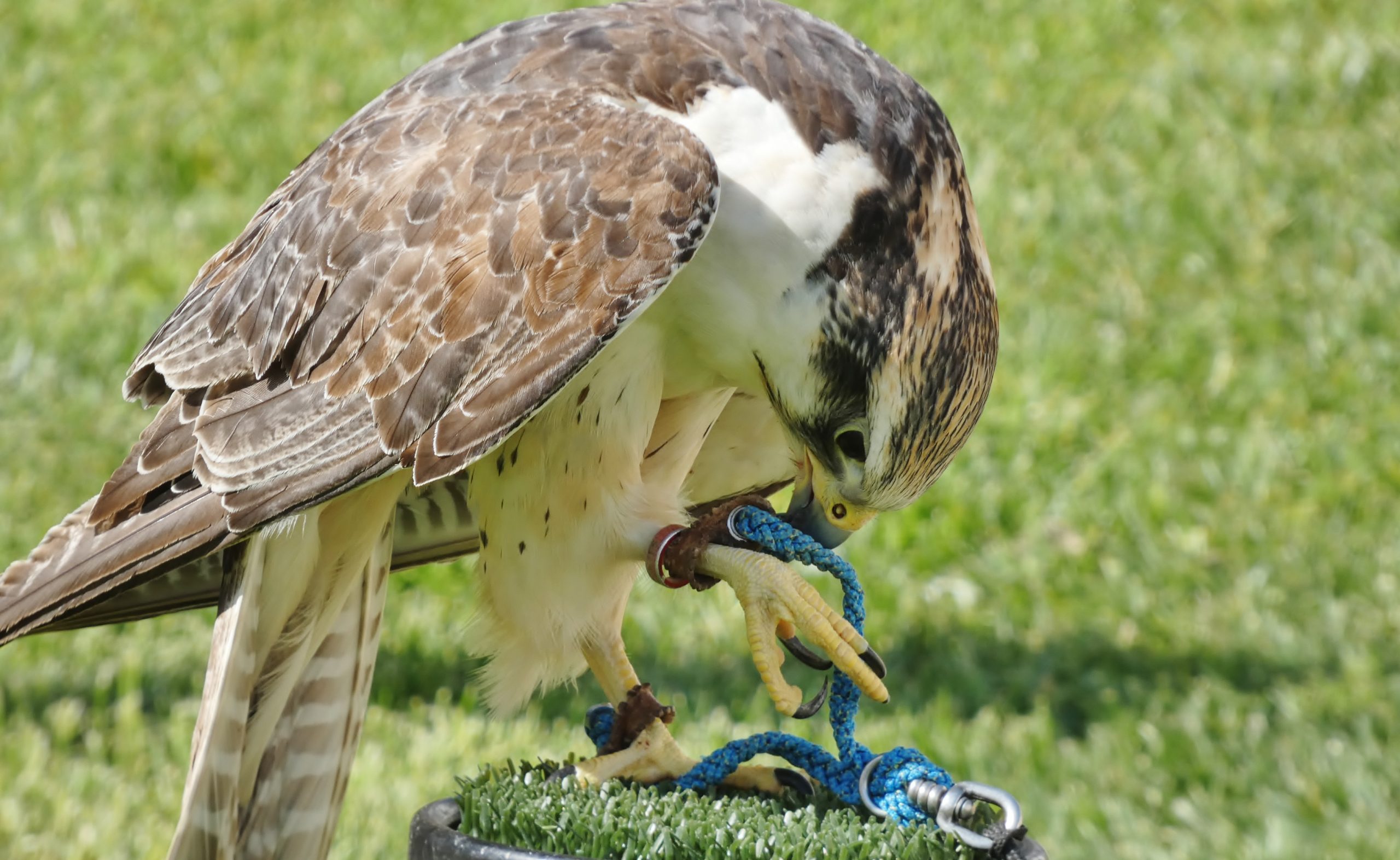 An exploratory project to tackle key issues in medieval environmental, cultural and animal studies.
Project FALCO's main premise is to search the potential for multidisciplinary investigation on the relationship between humans and other species in medieval Portugal. This we achieve via a second premise, which is to look closely at the historical human links with one specific group of animals, known as raptors or birds of prey.
As a team of linguists, archaeologists, historians, art historians, literary scholars, geographers, ethnographers, and teachers, we take a fresh look at well-known primary sources, employing established approaches from within the Arts and Humanities, in order to learn what these can tell us about human-animal relations, and the type of questions that we should be asking. This helps us determine the potential as well as the boundaries of given types of historical materials in tandem with the approach(es) used.
Through exploration and sustained debate, we aim to come at a strong methodological foundation for the broad-ranging, cross-disciplinary investigation of medieval human-animal relations, set to work widely across subjects.
The project was supported financially by the Portuguese science agency FCT throughout 2022 to the first half of 2023, under the title Hypothesising Human-Animal Relations in Medieval Portugal (FCT EXPL/HAR-HIS/1135/2021).
FALCO carries on as a think-tank about human-raptor ties in the middle ages, even after the end of FCT's public funding in June 2023. We continue to publish, debate, induct new scholars into the field, and engage with the public, as well as to look out for further avenues of support. If you are willing to contribute in any way, do get in touch at falco@fcsh.unl.pt.
Project Team
Principal investigator and Project Coordinator:  Tiago Viúla de Faria
Co-Principal investigator:   Rémy Cordonnier
Advisers: Aleks Pluskowski, Baudouin van den Abeele, José Manuel Fradejas
Full research scholar:  Afonso Soares de Sousa
Investigators: Alice Tavares, Ana Paiva Morais, Ana Sirgado, André Oliveira da Silva, Carlos Pimenta, Diana Neves Martins,  Fabio Barberini, Filipa Ferreira Soares, Filipe Alves Moreira, Hélder Carvalhal, Joana Ramôa Melo, Sónia Gomes
Verão com Ciência scholars: Ana Marques, Fábio Gonçalves
Research interns (2023-24): Joana Rosa
Research interns (2022-23): Fábio Gonçalves, Joana Gonçalves
Interim researcher in art history (2023): Inês Mineiro Abreu
IEM support staff: Ricardo Cordeiro, Beatriz Gil, Ana Celeste Glória, Carlos Alves
Logo design: Carlos Moreira
Web design: SICA CREATIVE
Acknowledgements: Adelaide Miranda, Amélia Álvaro de Campos, Ana Raquel Roque, Catarina Barreira, Catarina Tente, Elisabete Pires, Luís Correia de Sousa, Paulo Catarino Lopes, Pedro Pinto, Ricardo Miguel Godinho, Roger Lee de Jesus, Rui Pedro Neves, Simon Davis  … and Gabriel Viúla — thank you for supporting the Project!
Funded by FCT EXPL/HAR-HIS/1135/2021
FALCO, Instituto de Estudos Medievais. Colégio Almada Negreiros. Campus Campolide NOVA, 1099-085 Lisbon Portugal | falco@fcsh.unl.pt
Partner institutions: